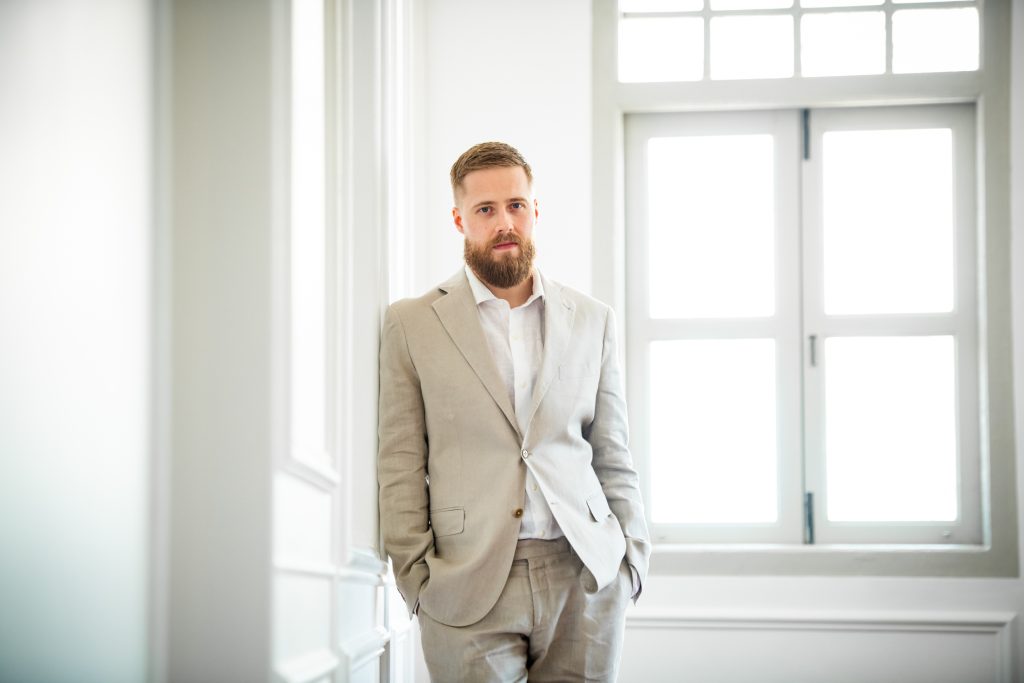 I am an Assistant Professor of International Relations at Singapore Management University. Previously I was Departmental Lecturer in International Relations at the University of Oxford where I also held a Senior College Lectureship at University College. From January 2021 to October 2022, I was a Postdoctoral Fellow at the Asia Research Institute in the National University of Singapore.
My current research focuses on the intergovernmental practices of Asia, Africa, and Latin America, particularly in relation to sovereignty and non-intervention. Building upon existing studies of North-South encounters and their normative and political consequences, it is concerned primarily with non-Western contestations of Western-dominated order. More broadly I am interested in theories of international relations and global governance; international organisations and institutions; interpretive and postcolonial approaches; and the Global South in historical international society, especially the Non-Aligned Movement and the G77 plus China.
My work has been recently published or is forthcoming in journals including International Affairs, Review of International Studies, International Relations, and Millennium: Journal of International Studies. My book project, Intervention before Interventionism: Contestation and Decolonization in Global Order, is currently under contract with Oxford University Press.
My present teaching covers the third-year module Intervention and Justice in International Relations (POSC 309). Previously I was an instructor in the MPhil in International Relations programme at the University of Oxford, where I co-taught the core course (The Development of the International System and Contemporary Debates in International Relations Theory). I taught the core IR undergraduate course (214) as well as each of the specialist courses (International Relations in the Era of Two World Wars; International Relations in the Cold War) for the PPE and History and Politics programmes. I also supervised graduate students and convene an MPhil/DPhil course on historical and interpretive methods.
In 2022 I completed a DPhil in International Relations at the University of Oxford where I was supervised by Andrew Hurrell and held a Junior College Lectureship at University College. Before starting my doctorate, I completed an MPhil in International Relations (Distinction, St Antony's) at the University of Oxford and an HBA in International Relations (Gold Medal in the Arts, Trinity) at the University of Toronto.