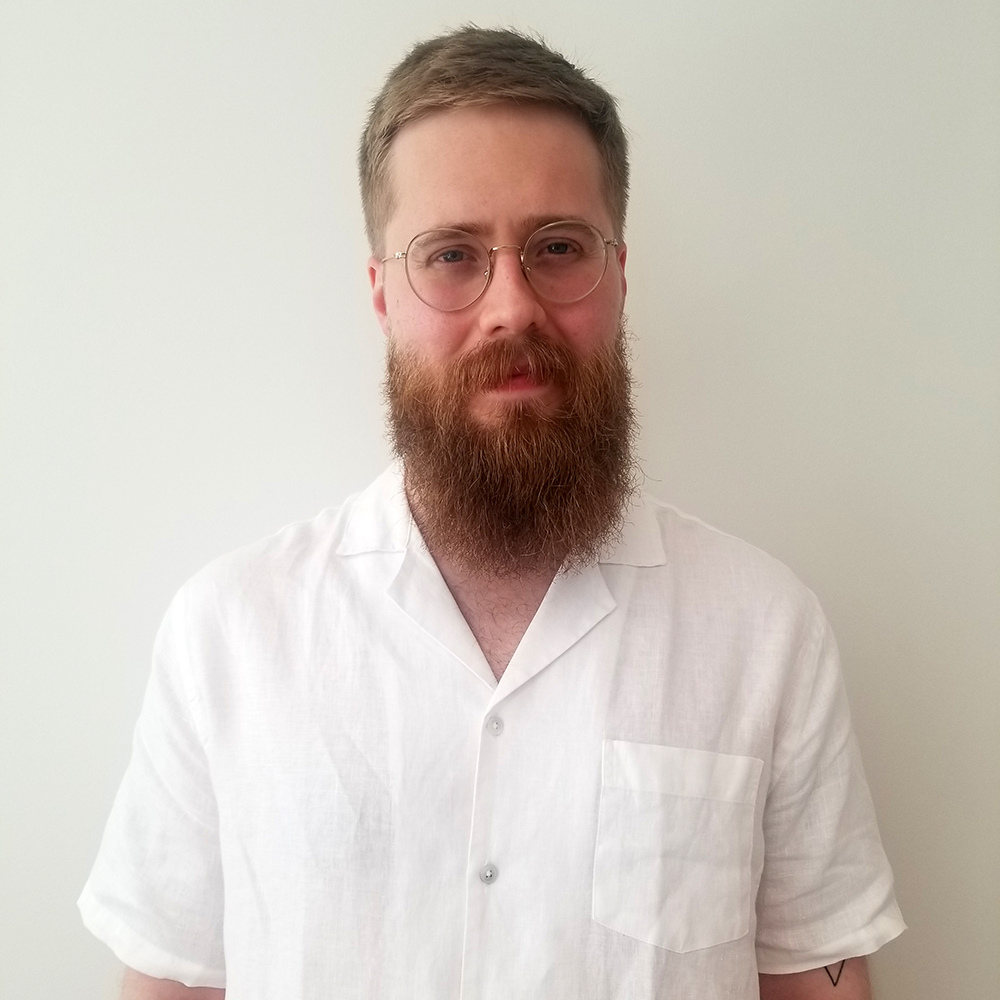 I am completing a DPhil in International Relations at Oxford University, where I recently held a Junior College Lectureship at University College. In 2020-2021, I will be taking up an appointment as Postdoctoral Fellow at the Asia Research Institute, National University of Singapore.
My current research focuses on North-South relations, global governance, normative contestation, and the "sovereignty/intervention" debate in the United Nations. Drawing from interpretive political science and original archival work, I consider how particular rules and institutions of international society have been animated and transformed through confrontations attentive to issues of power and hegemony. More broadly I am interested in critical IR theory, Third World identities, global historical sociology, IOs, and the history of international political thought, with particular reference to concepts like the Responsibility to Protect. Additional interests include Latin American contributions to global order and Tricontinentalism.
Before starting my doctorate, I completed an MPhil in International Relations (Distinction, St Antony's) at the University of Oxford, and a BA in International Relations (Gold Medal in the Arts, Trinity) at the University of Toronto.